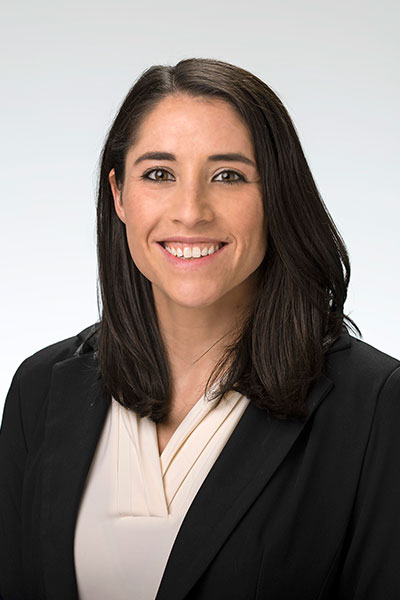 Stephanie Hawes holds a Bachelor of Science in Accounting from Regis University. Upon graduation she dove straight into a career in the mining sector working to help establish US operations for a global company. This unique experience contributed to Stephanie's ability to have an impact on key business operations ranging from finance and human resources to sales, procurement, and general office administration.
In her 10+ years of experience, Stephanie has primarily worked in mining and manufacturing sectors taking on diverse roles with emphasis on capital raising and long-term strategic planning.
In her role as Controller at Keegan Linscott & Associates, Stephanie applies her industry experience to the public services sector as she oversees human resources, financial reporting, budgeting, and overall firm administration.