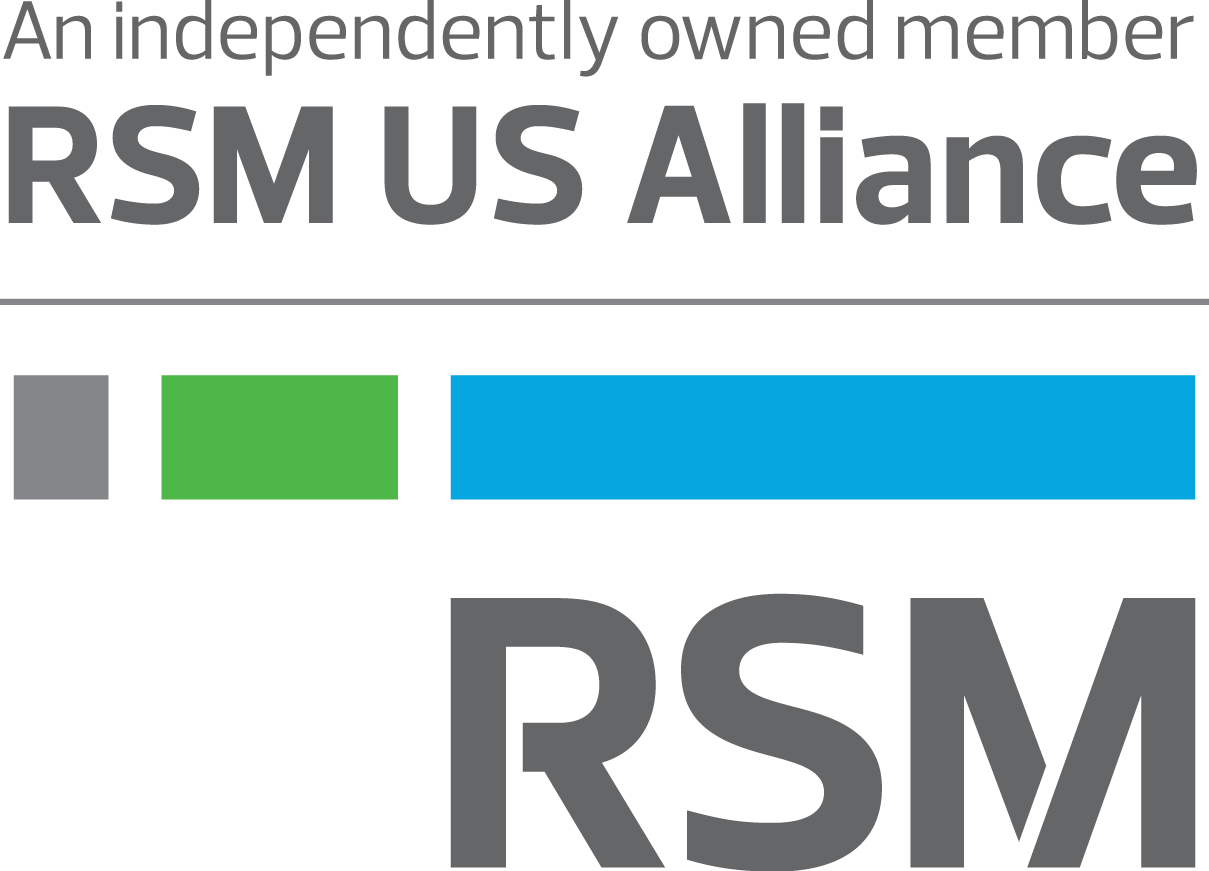 Keegan Linscott & Associates, PC is a proud member of RSM US Alliance, a premier affiliation of independent accounting and consulting firms in the United States. RSM US Alliance provides our firm with access to resources of RSM US LLP, the leading provider of audit, tax and consulting services focused on the middle market. RSM US LLP is a licensed CPA firm and the U.S. member of RSM International, a global network of independent audit, tax and consulting firms with more than 43,000 people in over 120 countries.
Our membership in RSM US Alliance has elevated our capabilities in the marketplace, helping to differentiate our firm from the competition while allowing us to maintain our independence and entrepreneurial culture. We have access to a valuable peer network of like-sized firms as well as a broad range of tools, expertise, and technical resources.
For more information on how Keegan Linscott & Associates, PC can assist you, please call (520) 884-0176.