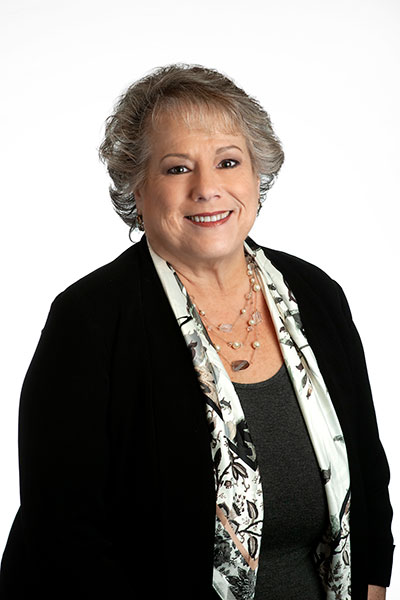 Anne Marie King
POSITION TITLE
Controller
ALMA MATER
Montclair State University (BS), California State University Northridge (MBA)
PHONE
For the past two years, Anne Marie has been a supervisor in the firm's Consulting group and has worked on a variety of client issues such as bankruptcies, mergers, fraud investigations, and criminal and civil litigation cases.
Anne Marie has over 30 years of diversified accounting, finance, human resources, risk management, and administration experience in both for-profit and nonprofit organizations.  She has a B.S. degree in Accounting and an MBA with a concentration in Marketing.  Anne Marie is a Certified Fraud Examiner and a Certified Management Accountant.  She is also working to reactivate her CPA license.
After spending time in public accounting and internal audit after getting her undergraduate degree, Anne Marie put that experience to use in several Fortune-500 companies in the manufacturing and service industries.  She has also spent over 15 years in nonprofit organizations as both an employee and a volunteer.  Anne Marie will be able to bring the sum total of her experience, education, and background into her new role at KLA in the public services sector.