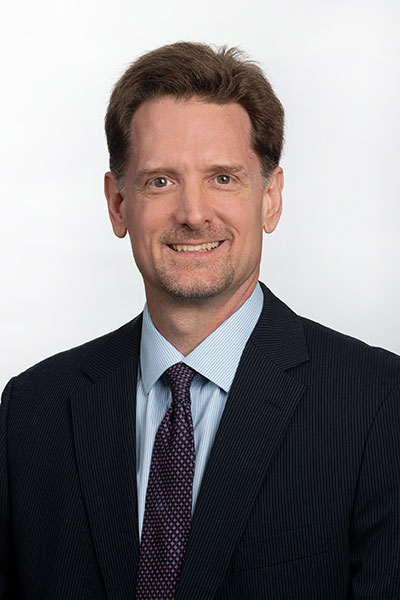 Bret J. Berry
POSITION TITLE
Director of Assurance & Risk Advisory Services
CERTIFICATIONS
CPA, CGMA
ALMA MATER
State University of New York at Buffalo
SPECIALTIES
Financial Statement Audits
and
Risk Advisory
PHONE
Bret is a Certified Public Accountant and a Chartered Global Management Accountant who specializes in assurance, consulting, and risk advisory business service for private corporations, including renewable energy, not-for-profit (includes human services, health, membership benefit, religion-related and both charitable and private operating foundations), manufacturing, metals and mining, aerospace and defense, construction and engineering, technology, retailing, professional service firms, and development stage entities.
Bret specializes in assisting clients with the successful implementation and disclosure of emerging/complex new accounting and financial reporting standards. Bret also specializes in performing internal control and quality assurance studies, policy and procedure development, SOX404 readiness assessments, corporate governance infrastructure reviews and business model evaluation and design. Bret also assists clients with audit committee formation, development of audit committee charters and implementation of practical and cost-effective Enterprise Risk Management frameworks.
Bret holds a Bachelor of Science degree in Business Administration with concentrations in accounting and finance from the State University of New York at Buffalo. Bret is a member of both the AICPA and the ASCPA and is licensed to practice accounting in Arizona and New York. He began his career with Ernst & Young, LLP in Buffalo, New York where he serviced a large variety of clients including manufacturing, high-tech, transportation, and health care entities. Bret is very active in the community. He served on the Board of Directors for the Community Food Bank of Southern Arizona for eight years and is a frequent lecturer to outside groups on accounting and auditing topics.