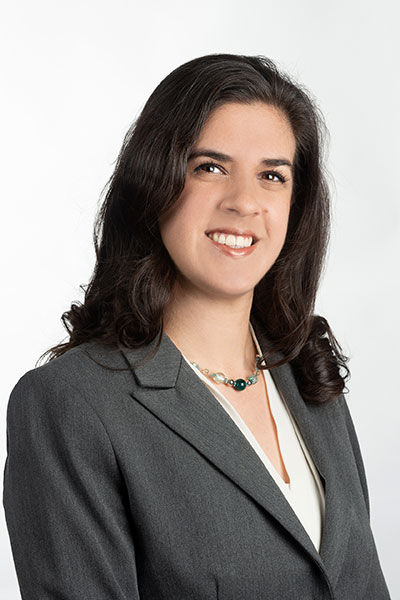 Melissa is a Certified Public Accountant and holds a Master of Accounting degree from the University of Arizona where she graduated Summa Cum Laude. She began her professional accounting career with Keegan Linscott in 2009. As a senior manager in the audit department, Melissa specializes in providing audit and other assurance-related services such as reviews, compilations and agreed-upon procedures engagements to not-for-profit, government, manufacturing and housing entities. She also specializes in performing compliance audits in accordance with the Single Audit Act and the Uniform Guidance.
Melissa's expertise and experience allows her to take a client-focused, risk-based approach to the audit of financial records, which results in the effective and efficient execution of an audit project that is value added to our clients. Melissa firmly believes in doing things right and has a passion for helping others. Melissa continually strives to deeply understand her clients, conduct targeted but thorough services with high quality deliverables and meaningful recommendations for improvement, and become her clients' trusted advisor.
Melissa has also served on the Board of Directors for the Humane Society of Southern Arizona for three years, including serving as Treasurer for two years. In addition, she has volunteered for the Community Food Bank of Southern Arizona, Habitat for Humanity Tucson, and the Eller College of Management at the University of Arizona.
Outside of her professional career, Melissa enjoys spending time and going camping with her husband Bruce and their sons.