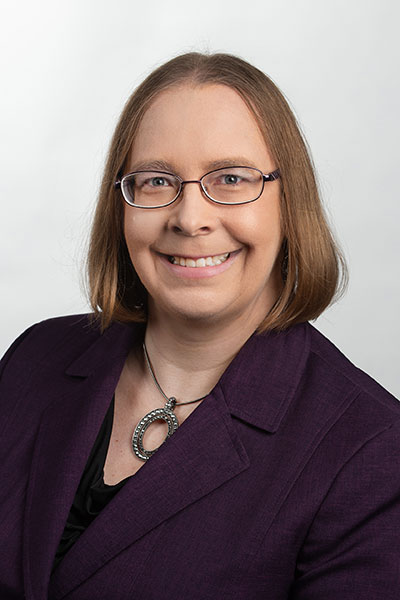 Sarah is a Manager and the head of the accounting services department at Keegan Linscott & Associates. With more than sixteen years of experience in public accounting, Sarah has experience serving a wide variety of accounting and tax services clients in many diverse industries such as real estate, not-for-profit entities and private corporations.
She is a licensed Enrolled Agent, Certified Public Bookkeeper, Certified Informational Return Specialist, a Certified QuickBooks ProAdvisor as well as a member of the National Association of QuickBooks Advisors and American Institute of Professional Bookkeepers. Additionally, she is an IRS Certifying Acceptance Agent which allows her to assist foreign individuals apply for their tax identification number without sending their original documents to the IRS.
Sarah holds a bachelor's degree in accounting from the University of Arizona. She is actively involved with the Old Pueblo Rotary Club, currently serving as its Treasurer.