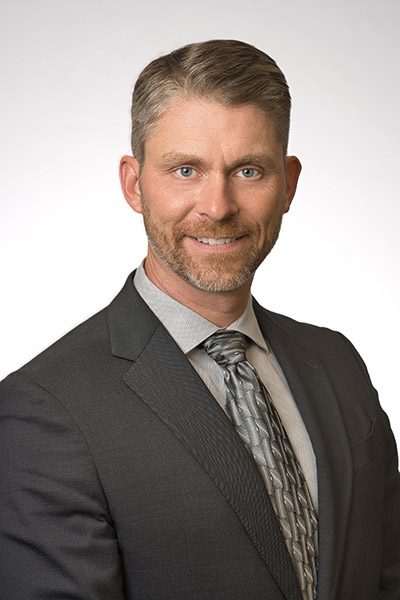 Sean is a Certified Public Accountant (CPA), a Certified Insolvency and Restructuring Advisor (CIRA), and a Certified Fraud Examiner (CFE) with more than 17 years of public accounting and industry experience. Sean's areas of expertise include mergers and acquisitions (buy and sell), litigation support, forensic accounting, strategic planning, including the development of business plans and projections, bankruptcy support, corporate finance, and the implementation of complex IT solutions.
Sean joined the Audit Department of Plante Moran upon graduation from Michigan State University where he spent 8 years providing audit, tax, due diligence and other consulting services to large manufacturing, distribution, and retail companies throughout the world. Sean subsequently went to work for one of his clients, Dart Container, as the Director of Corporate Accounting, where he was responsible for all accounting functions of more than 100 legal entities spread across the globe. In his position at Dart Container, Sean was also responsible for the integration of Solo Cup Company's accounting functions following their acquisition by Dart, and the implementation of SAP across dozens of operating and administrative facilities throughout the world. Sean left Dart Container to relocate to Arizona, where he served as the head of finance for two different tech-based start-up companies before joining Keegan Linscott as a Director within the consulting department.
Sean holds Bachelor of Arts and Master of Science degrees in Accounting with a concentration in Taxation from Michigan State University. Sean is a member of the American Institute of Certified Public Accountants (AICPA), the Arizona Society of Certified Public Accountants (ASCPA), the National Association of Insolvency and Restructuring Advisors (AIRA), the National Association of Certified Fraud Examiners (ACFE) and is licensed to practice public accounting in the state of Arizona. Sean has served on several not-for-profit boards over the course of his career, including Big Brothers Big Sisters and The Oldham Project, and currently serves as a Board Member and the Treasurer for the Arizona Justice Project.
Sean is a motorcycle and motocross enthusiast, as well as an avid runner.