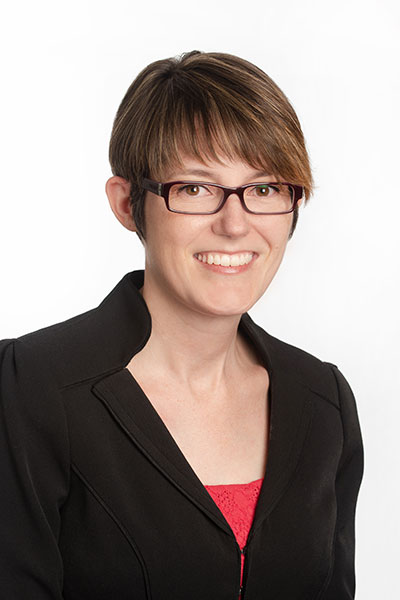 Stacy is a Certified Public Accountant (CPA), Certified Fraud Examiner (CFE), and Certified Insolvency and Restructuring Advisor (CIRA) with over 17 years' experience in consulting and forensic accounting. Stacy ranked in the very top of the nation, earning a distinguished performance award for her scores on the CIRA examination in 2019. As Manager in the Consulting Services practice, Stacy specializes in litigation support, fraud and investigation services, forensic accounting and criminal litigation.
During her tenure at KLA, Stacy has acquired substantial experience related to economic loss and damages calculations analyses in commercial litigation cases, analysis and expert report preparation in civil and criminal cases and damages analysis involving individuals. Stacy also has expertise in conducting fraud analysis and investigations. Stacy's litigation support roles often lead to continued consulting and accounting service support. Stacy has worked with clients in a variety of industries, including real estate, retail, agriculture, manufacturing, renewable energy, distribution and service industries.
Stacy holds a Bachelor of Science degree in Accounting from the University of Arizona where she graduated Cum Laude. She began her accounting career with Keegan Linscott in 2004. Stacy is a member of the Association of Certified Fraud Examiners (ACFE), Association of Insolvency and Restructuring Advisors (AIRA), American Institute of CPA's (AICPA), and Arizona Society of CPA's (ASCPA).
When Stacy isn't working, she enjoys relaxing with a good book, doing "paint night dates" with her husband, or watching her kids perform at their extracurricular activities.